Carmen Mejia
Real Estate Agent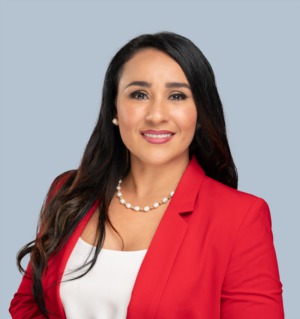 My name is Carmen Mejia. I am a real estate agent that specialize with residential and commercial sector in the Central Florida area. My main objective is to offer my clients a comprehensive and professional service with all the advice and support they need, in pursuant to help them on making the best convenient and accurate decision when buying , selling their home or business.
I am a wife and mother of 3 children of a conservative family. Founder of the Cabecitas Saludables (A non-porfit organization) that provide service to families especially children with condition of Pediculosis in my native country, Colombia. With more than 20 years of experience as a business entrepreneur, a company with a great sense of social service, ethics, values and morals based on my belief before God. My philosophy of life is "everything good you give, you receive from that".
My clients are the pillar of my career, therefore, my number one priority is to provide them with my knowledge, experience, responsibility and dedication to achieve their greatest satisfaction and fulfill their dreams come true.