Giselle Fuentes
Real Estate Agent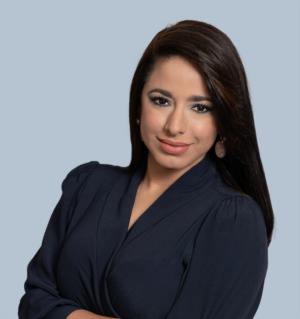 Giselle Fuentes represents the region's finest properties with exceptional skill using the most innovative technologies currently available. Giselle Fuentes offers ultimate privacy and security, speed, and efficiency. Her years of full-time experience have given her a clear understanding of the mindset of home buyers and sellers and a thorough understanding of the regional marketplace.
Testimonials
She is under a well known Real State Agent, who bring solutions for owners tenants and business account. And yes I know she is capable to help you fulfill your needs in Real state business.
D' Remate
Great people,nice personality,and very dedicated to the job!!!!
Aramis Acosta
Hace casi un año, Giselle Fuentes, nos ayudó en la compra de nuestra casa. Sin importar la hora o el día de la semana, siempre estaba dispuesta a mostrarnos una propiedad y aclarar cualquier duda. Gracias a su profesionalismo y dedicación la recomiendo a todos a mi alreredor.
Lissy Janet