Preparing for Closing Day in Southwest Florida
Posted by Yax Garcia on Friday, January 27, 2023 at 10:37:28 AM
By Yax Garcia / January 27, 2023
Comment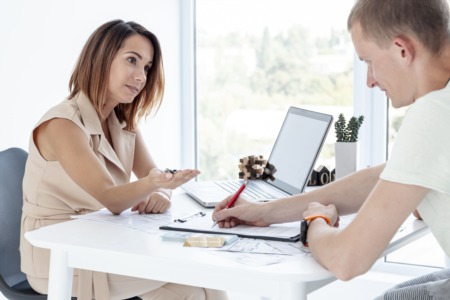 As you get ready to close on your new home in Southwest Florida, it's natural to feel a mix of excitement and stress. But with a little bit of preparation, closing day can be a smooth and enjoyable experience. Here are some tips to help you get ready for the big day:
• Review the HUD-1 Settlement Statement:This document itemizes all of the costs associated with the purchase of your new home. It will be provided to you by the title company a day or two before closing, so make sure to review it carefully to ensure that all of the costs are accurate and that there are no surprises on closing day.
• Gather all necessary paperwork:Make sure to have all of the required documents with you on closing day, including your ID, proof of homeowners insurance, and any other documents that the title company or lender may require.
• Be prepared with the funds:Bring a cashier's check or wire transfer for the down payment and closing costs, if it was not already wired by your lender.
• Review and ask questions:On closing day, you'll meet with the seller, the real estate agents, the title company representative and the lender's representative to sign all the necessary paperwork. Review the documents carefully and ask any questions you may have before signing.
• Take a final walk-through:Before you leave, take a final walk-through of the property to ensure that everything is in order and that the property is in the condition as agreed upon in the contract.
Closing day can be a whirlwind of activity, but with these tips in mind, you'll be well prepared and ready to enjoy the big moment – the keys to your new home in Southwest Florida. Congratulations on this exciting step in your life!